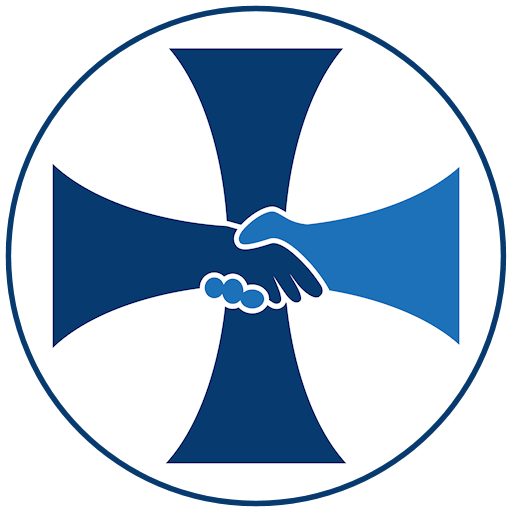 MANY SCHOOLS - ONE FAMILY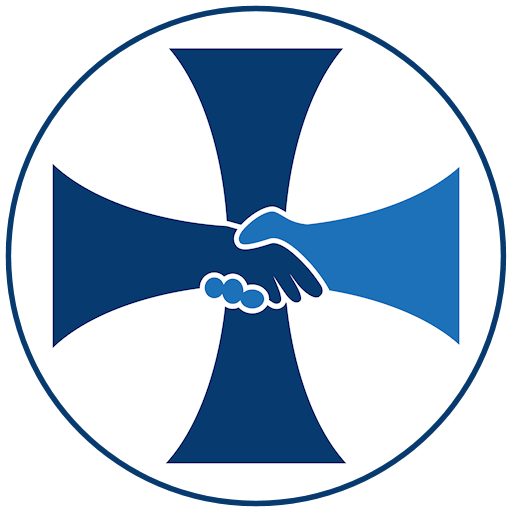 MANY SCHOOLS - ONE FAMILY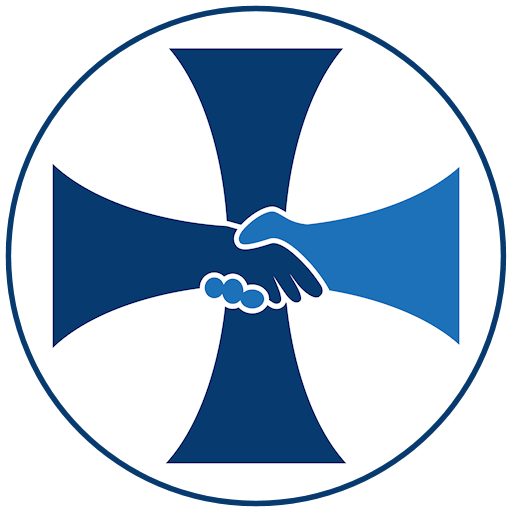 MANY SCHOOLS - ONE FAMILY
Welcome to our new website
We welcome your feedback on our new website. Feel free to share your thoughts with our Director, Julie-Anne, j.tallon@newman.ac.uk
Welcome to the website of Birmingham Catholic Primary Partnership (BCPP).
We are a family of eighty-three Catholic primary schools established in 1995, whose core purpose is to promote curriculum and professional development to enhance the quality of teaching and learning in BCPP schools.
Schools work together in true partnership, sharing expertise and enriching the education of all children in an atmosphere of Christian love, for the benefit Catholic Education across the West Midlands.